Monday 19 September
from 14:00 CEST until 12:00 noon on Tuesday 20 September
Marold Langer-Philippsen
RADIOTERRESTRICA
---
LIVE PERFORMANCE
You are invited to visit the Apdikt, behind the Bridderhaus, 1 Rue Léon Metz, 4238 Esch-sur-Alzette, to experience this live show during its whole duration (from 14:00 CEST until 12:00 noon on Tuesday 20 September). Free entry.
---
ASKAP J173608.2-321635 is the name of an object in the center of the Milky Way that last fall emitted unusual signals received by an Australian radio telescope.
The radio waves do not match any known type of source and may come from a new kind of star.
 
RADIOTERRESTRICA flips the perspective. It receives the signals from Earth on this same distant star and, in turn, sends a radio mobile on a journey to Earth, where it lands in Europe - an entity of nearly 50 states with almost as many languages, many more dialects, and a variety of sounds that seems hitherto unknown on other stars.
 
Again and again, RADIOTERRESTRICA contacts its offshoot on Earth, gives instructions, has conspicuous features of all kinds collected and documented, and tries in a sort of astrophysical detail work to put together the pieces of the puzzle that are sent from Earth.
 
Radio Art Zone 2022 became aware of RADIOTERRESTRICA and invited its offshoot to come to Luxembourg/Esch in September to learn more specific ways of access and other types of radio and radio art in Europe and on Earth.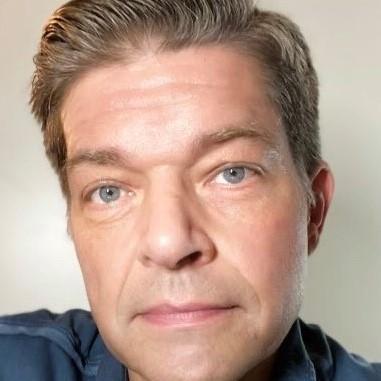 Marold Langer-Philippsen, born in Munich, lives in Europe, works as a radio/media artist, director, performer, stage/exhibition designer, and musician in the fields of time-based arts with particular attention to public space, performance, and live broadcast since 1984.