Radio Art Zone Newsletter No. 7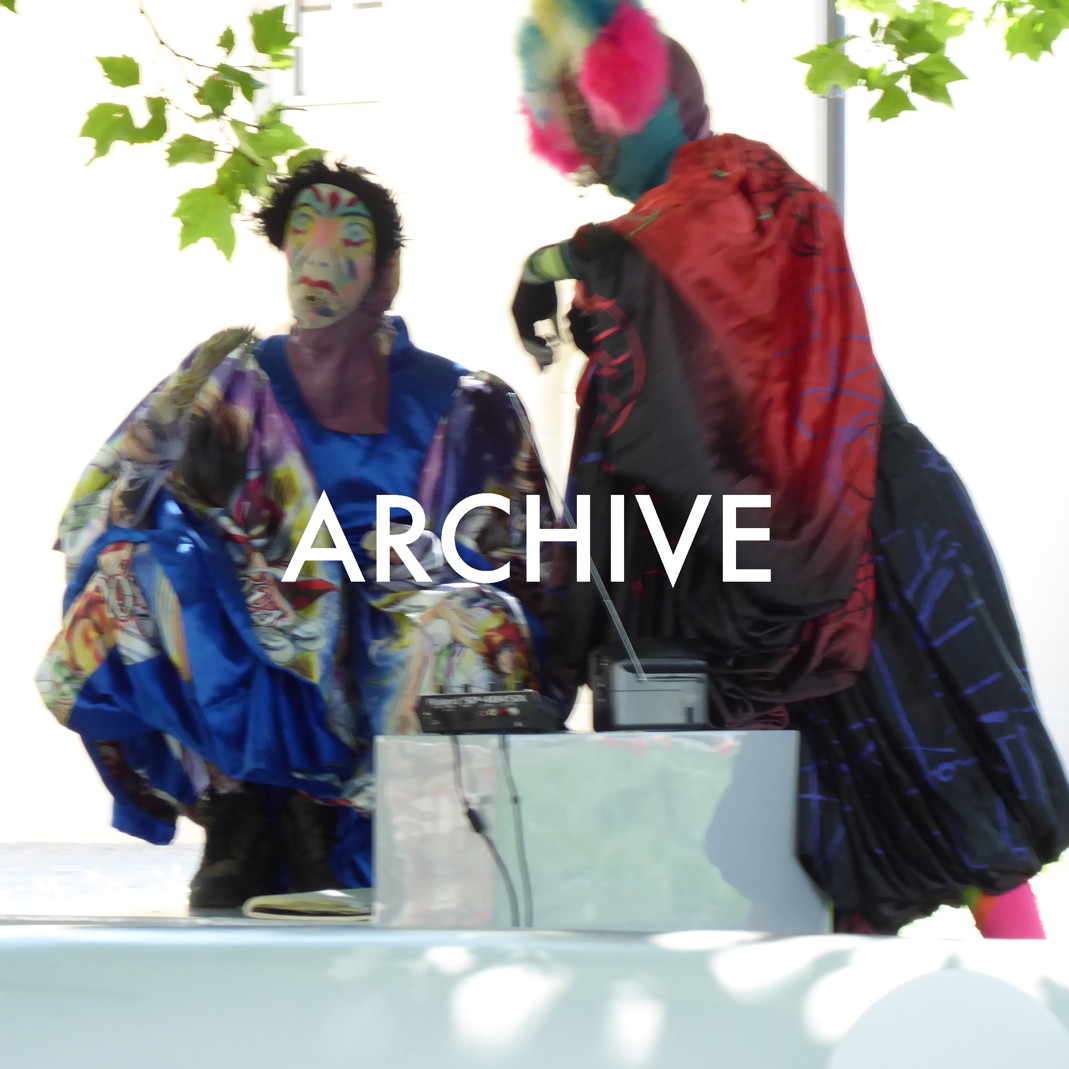 Dear listeners! Did you miss us?
We know that some of you have been eagerly awaiting news of the Radio Art Zone archive, or as we call it: Radio Art Zone permanent online exhibition. In short, you can now listen to all one hundred 22-hour-long radio art productions at your leisure. To find them simply navigate to the individual artist pages on radioart.zone.
We hope that this will keep even the most ferocious 'listen again' fan occupied over the coming months. If you have any queries about the Radio Art Zone archive, please get in touch: info@radioart.zone
Take care and spread the link!
---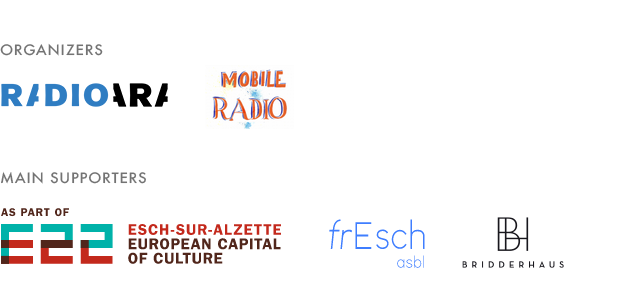 ---