Saturday 23 July
from 14:00 CEST until 12:00 noon on Sunday 24 July
Luxembourg Amateur Radio Union
Special Event Station LX22RAZ
---
LIVE PERFORMANCE: Special Event Station LX22RAZ
You are invited to visit the ham radio garage, 24 an der Gewännchen, 4521 Differdange, to experience this live broadcast between 14:00 and 20:00.
---
The Special Event Station LX22RAZ is an amateur radio station operated during 22 consecutive hours as a part of Radio Art Zone for Esch2022. Amateur radio is not the kind of radio you might think of. In the world of amateur radio, also known as "ham radio", radio amateurs are persons interested in radio-electric practice with a purely personal aim. Those radio amateurs, duly authorized persons, use small frequency bands, the amateur radio bands, allocated throughout the radio spectrum for purposes of non-commercial exchange of messages, wireless experimentation with homemade equipment, self-training, private recreation and emergency communication.
Within these bands, radio amateurs are allowed to transmit on any frequency using a variety of communication modes, for example voice, morse code and various digital modes by the use of modulated audio signals. This world is mostly unknown to the public. Radio Art Zone may be an interesting occasion for you to get a glimpse into this world of unique soundscapes from all over the amateur radio world. Hear us live on the air with our unique identifying call sign LX22RAZ.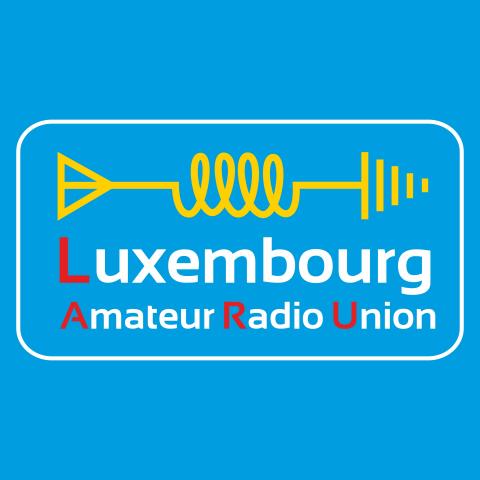 The Luxembourg Amateur Radio Union is a group of people interested in amateur radio. Founded in 2014, we currently regroup around 70 amateur radio enthusiasts from Luxembourg and beyond. Our goal is to promote technical progress and the cohesion of amateur radio operators.