Saturday 9 July
from 14:00 CEST until 12:00 noon on Sunday 10 July
Rodrigo Ríos Zunino
Lifewave : The Infinite Feedback Loop That I Am
Since the beginning of human time, the questions have always remained the same, especially for those inclined to look up at the stars and wonder about the vast network of pulsing wavelengths of light showcased before their eyes.
In Vedic thought Swara is the current of the Lifewave, the breathing motion of the universe oscillating between the evolution and involution of undifferentiated matter into the differentiated matter, back and forth, in and out, forever and ever.
This pulse has always been associated with sound and breath, the AUM, a feedback loop, the reverberation of the Big Bang within which all of organic and inorganic life dwells, thrives, expands, and contracts in absolute and relative interconnection.
Lifewave: The Infinite Feedback Loop That I Am, consists of a 22-hour live radio ritual involving sonic, informational, poetic, biological, and parafunctional feedback between artists, scientists, mystics, earth-beings, and aliens exploring ideas, procedures, practices, and disciplines that delve into the everlasting questions that surround the unfathomable mystery of Life, Breath and Sound.
Conversations alternate and intertwine with sounds of raw and processed feedback of different sorts, which help open the way towards abstract poetic derives on subjects such as the eternal return, circular non-linear time, multidimensionality, sound and space, void and silence.
In these times of strange-strangeness we set out to collectively explore and share through a durational radio ceremony that modifies and transforms life waves into sound waves into light waves into electromagnetic waves into telluric energies into dreamscapes into …. Attempting to have a glimpse of a time before time and after time, a space before space and after space, the real and the unreal within the infinite reflections of Indra's web of feedback.
The final lineup for this durational broadcast part of the wonderful Radio Art Zone will be announced in losriosdezunino.xyz on the second week of June 2022.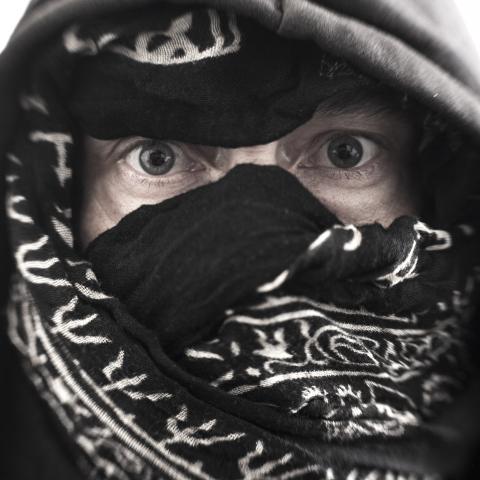 During the past 20 years Rodrigo Ríos Zunino has worked and collaborated with different platforms dedicated to music, improvisation, arts, theatre, education (with troubled youths and people with disabilities), and complementary therapies, always with an emphasis on sound production, emission/transmission, and capture/reception.
His work draws inspiration from an array of different concepts and experiences, such as: feedback, transmission, no-input mixing, shamanic rites, spin/rotation/vibration, migration, trance states, phenomenology, perception...
His main outputs in the field of sound and media are through sound installations, audiovisual performances, installative concerts, radio programs/transmissions, workshops, and research projects, and has presented work in Chile, Perú, Bolivia, Germany, Austria, and Switzerland.
He is currently de Co-director of Radio Tsonami (radiotsonami.org) and also part of the team of Tsonami Arte Sonoro in Valparaíso, Chile.