Sunday 28 August
from 14:00 CEST until 12:00 noon on Monday 29 August
Mélia Roger & Eric Larrieux
Air Listening Station
In collaboration with the Air Quality Lab from the City of Zurich (UGZ), we gather scientific data in order to modify field recordings from the city of Zurich. The sonification process allows us to experience the variations of those particles and get a sense for "Air Quality" via "Ear Quality".
The process called 'sonification' allows the listener to hear data which is normally silent. During a whole day, we hear the changes of the respirable particulate matter (PM10), nitrogen oxides (NOX), ozone (O3) and ammonia (NH3), all assigned to specific granular modification of the field recordings. The changes of those particules in time are triggering interviews from the researchers of the lab, and other recordings from the inside measurement room. Therefore, the experience is taking us to a documentary perspective, going from an aesthetic experience to more informative work on air quality measurements.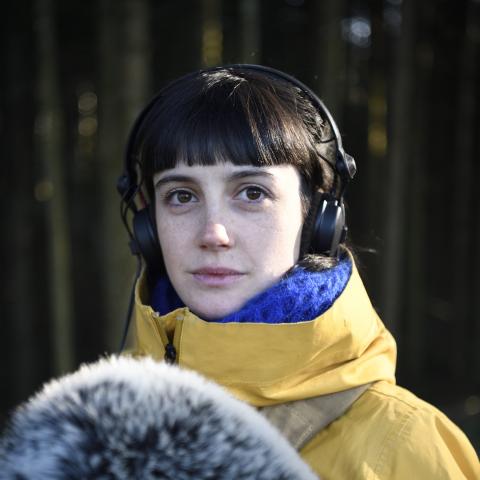 Mélia Roger (*1996, France) is a sound artist and sound designer for film and installations. She received the Pierre Schaeffer prize for her piece "Birds and wires" at the Phonurgia Nova festival. Her work explores the sonic poetics of the landscape, through field recordings and active listening performances. Focusing on human non-humans relations, she tries to inspire ecological change with environmental and empathic listening. The Air Listening Station is her first collaboration including sonification of scientific datas.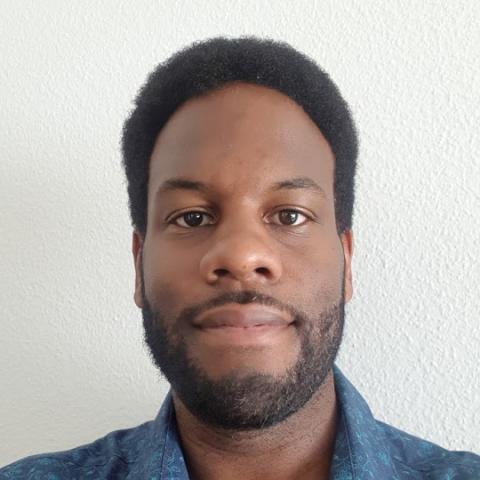 Composer, electrical engineer, educator, and creative technologist Eric Larrieux earned his BS in Electrical Engineering from Boston University in 2004, MS in Electrical Engineering from Northeastern University in 2009, and CAS in Computer Music and MA in Electroacoustic Composition from Zürcher Hochschule der Künste (ZHdK) in 2018 and 2021, respectively. He is currently employed as a research associate studying the intersection of art and technology at the Immersive Arts Space as well as at the Institute for Computer Music and Sound Technology, both at ZHdK. His professional background lies predominantly in the fields of signal processing R&D, sensor and system integration, data science, and robotics. Beyond music composition, he works on the topics of AI and machine learning, physical computing, 3D audio, artistic installations, and live electronics.