Thursday 11 August
from 14:00 CEST until 12:00 noon on Friday 12 August
The project is 22 chapters about languages, biodiversity, and disappearing languages, including the process of disappearing complex human and animal realities.
For example, Iktsuarpok, is an Inuit word for the feeling of anticipation when you're expecting someone that leads you to constantly check to see if they've arrived, while hiraeth is a Welsh word that reflects a type of longing for the homeland or the romanticized past.
The Japanese word komorebi refers to the sunlight that filters through the leaves of trees, while the Yaghan word mamihlapinatapai describes the wordless, meaningful look shared by two people who both want to initiate something, but are reluctant to do so
I collected a flow of recordings, exposing the variety of languages and dialects, some languages still living, some already moribund, some absorbed by English, including recordings of vocalizations of animals, which are included in the human soundscapes.
Each chapter is about one hour of a certain field of activities and or situation.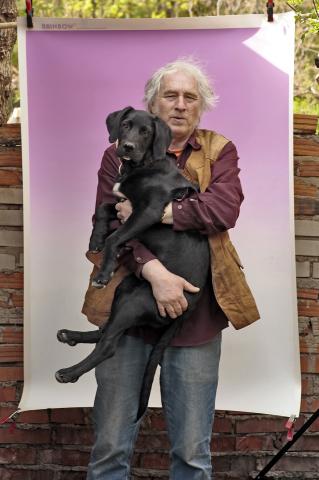 photo credit: Jiří Thýn