Thursday 7 July
from 14:00 CEST until 12:00 noon on Friday 8 July
Haco & Tarnovski
Kagero Dial
"Kagero Dial" is an intimate sound installation in a room for radio listeners. A recorded abstract piece using a handmade music box with PC processing stretched-out loops that are never played completely the same. Each of the 30 tones from the hand-cranked music box was sampled and played manually in an order determined by a random generator.
This piece consists of layers of over 300 short fragments of field-recordings from around the globe with effects and re-sampled sources.
Haco collaborated with Tarnovski who makes field-recordings, sound collages, experimental music and ASMR compositions. Haco and Tarnovski exchanged the field-recorded sound files between Kobe (Japan) and Pardubice (Czech Republic) and processed them based on the unique aspects. The additional fragmented material is from songs on Haco's 22 albums. The sounds were deeply processed using complex effects such as granular synthesis. The outline of the sounds became blurry and ethereal, like a hidden sound chronicle from another time zone.
The long piece has a great deal of silence and ambience, and there is no start or finish. Listeners are free to tune into it anytime during the broadcast. Everyone is invited to listen closely to the real environmental sounds surrounding us in the silence between the sonic fragments in the piece.
All the layered tracks of "Kagero Dial" are composed with chance operations by using three different roulette apps. The sonic aspect of the work is fragmentary, ambient, subsonic, and silent.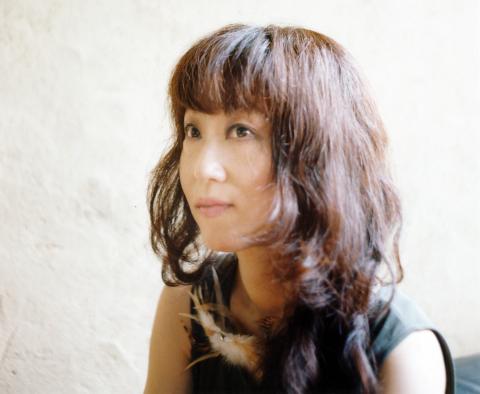 Haco is a Japanese musician and sound artist. She has received recognition internationally as the founder, singer, composer of the legendary avant-pop group, After Dinner and Hoahio. She has released albums on labels such as ReR Megacorp (UK), Tzadik (US), and Someone Good/Room 40 (AUS) among many others. Haco's work transcends conventional genres and national borders. She became known for repurposing field recordings and environmental sounds to create surreal widescreen compositions and productions. In 2005, Haco's sound-art CD "Stereo Bugscope 00" was awarded a prize in the digital music category at Prix Ars Electronica in Austria. In 2021 her eighth solo album "Nova Naturo" won critical acclaim from music and art magazines.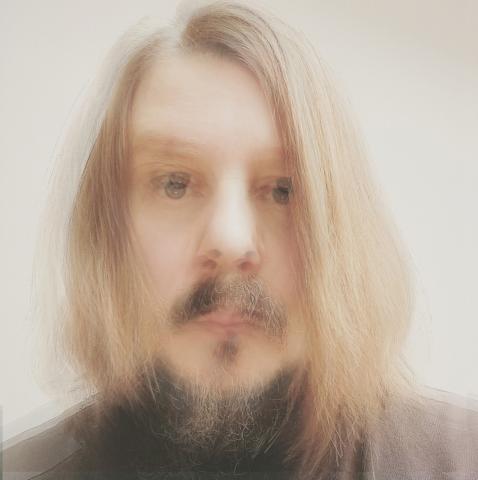 Tarnovski is a musician, composer, producer and radio documentarian based in the Czech Republic. In addition to post-everything quartet Gurun Gurun (Buh Records), Tarnovski also performs solo and with the groups IQ+1 (mappa), Wabi Experience (Mikroton), the Czech Psychedelic Society Manifesto, and in a duo with Mexican multimedia artist Laura Luna (Genot Centre). He is part of the AV project Telekinetic Assault Group. He also makes music for theatre, field recordings (under the moniker Prosoxi Skylos), and radio documentaries. Tarnovski is a curator at the small label Jipangu, which focuses on experimental music and sound art.