Wednesday 24 August
from 14:00 CEST until 12:00 noon on Thursday 25 August
Rural Development will play a 22h radio concert. Rural Development plays Rural Development. 22h or [Title Of Work]. 
With artists from Tokyo, Ostsee, Kerminy, Karlsruhe, Hranice, Gdansk, Den Haag, Brussel, Bratislava, Berlin and beyond.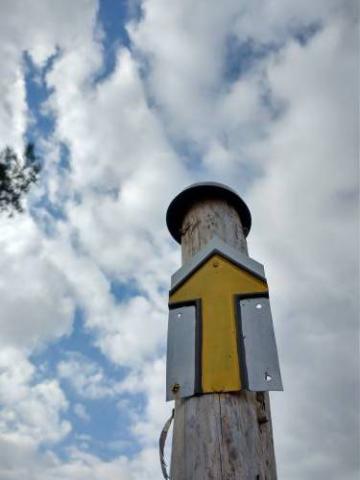 Rural Development consists of a non limited number of ad-hoc artists interested in countryside development and maintenance. Performing outdoors and often off-grid through field recordings, open mikes, DIY instruments, walking, hardly meeting in real, but still with a close relationship online and with connected media in their nature.